A Look Back at CreatedBy e-Festival 2020
Boston Children's Museum hosted a virtual festival during Massachusetts STEM Week 2020, with a week full of live virtual STEAM events AND a video library of STEAM content. CreatedBy e-Festival 2020 content was produced by the most creative innovators, artists, and Do-It-Yourself-ers to inspire our remote following beyond the Museum walls, with a variety of virtual demonstrations, workshops, performances, and hands-on activities.
CreatedBy 2020 was sponsored by mefa U-Fund, Mathworks, and the American Chemical Society, Northeastern Section.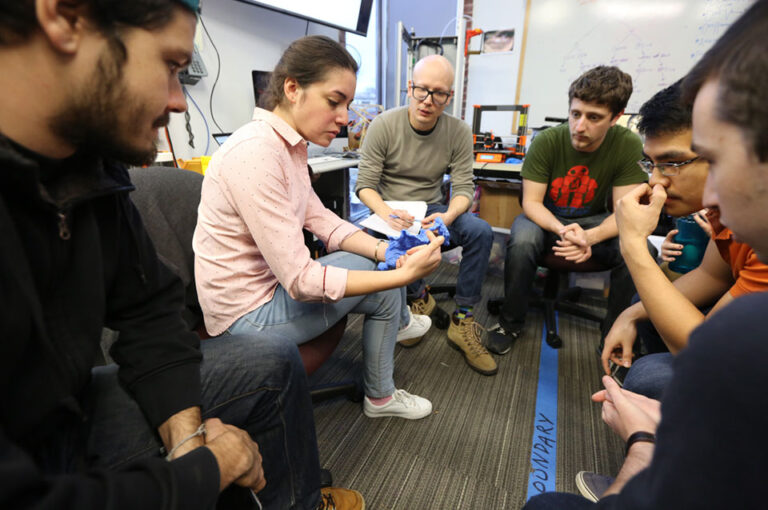 Enjoy and learn from these artists, scientists, technologists, and innovators! A smattering of STEAM exploration and inspiration awaits, from Gordon Sharp's Mezmirage, to Chemistry-week science experiments, to robotics demonstrations.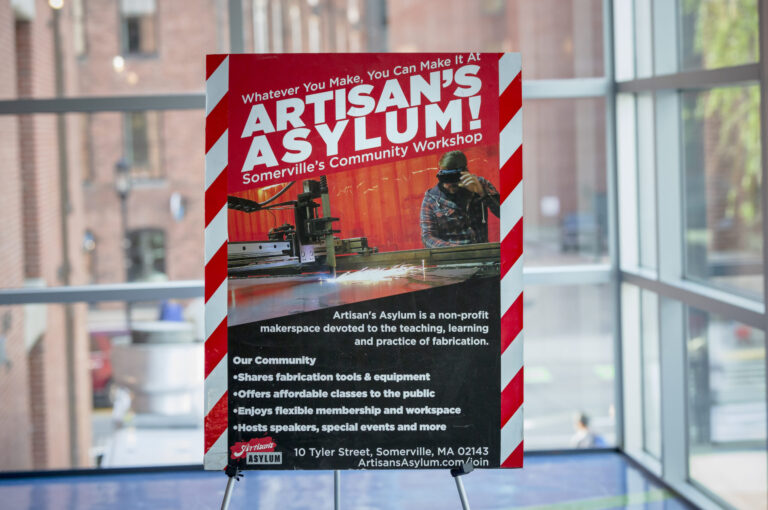 Each day of Massachusetts STEM Week 2020, the e-Festival offered a live Zoom event, from a makerspace tour of Artisan's Asylum, to the innovative showcase of Brandies Maker Lab, a robotics demonstration from a local New England FIRST team, a CAD workshop from Autodesk, and a Steampunk artist's workshop walkthrough.