Daily Live STEAM Events- FREE Registration Below
Live events are for students aged 7-10 (Grades 3-5)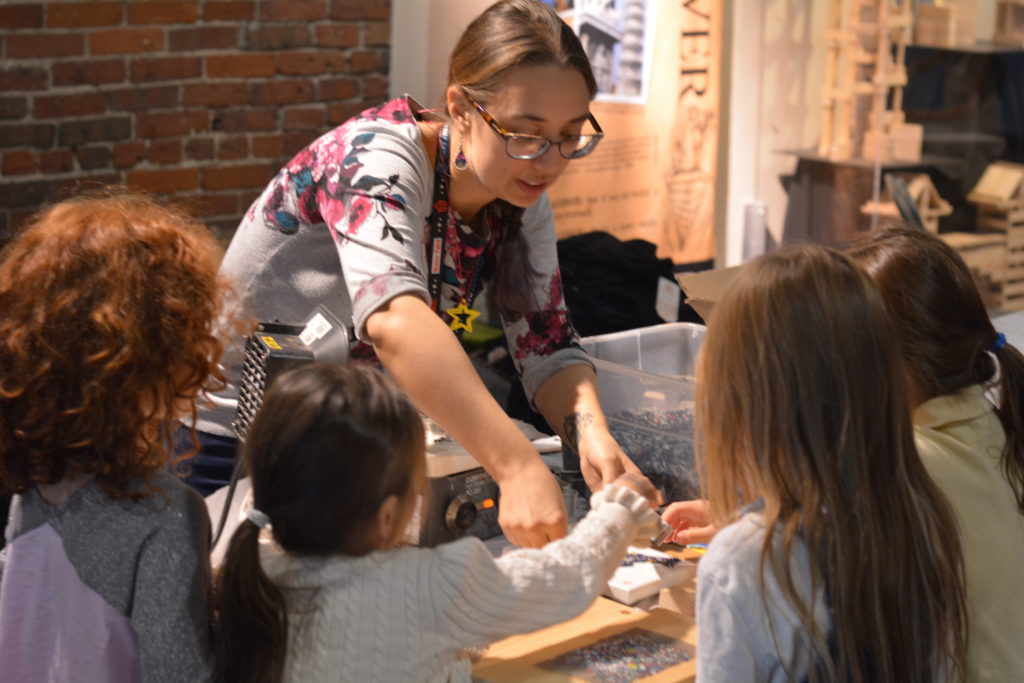 Tuesday October 20th, 2:00 pm
"Robotics Demonstration" with New England FIRST
New England FIRST organizes year-round robotics teams to work together as a team, share ideas, compete in robotics competitions, and seek leadership opportunities. Local NE FIRST robotics teams will showcase their robots, demonstrate the robots in-action, and answer questions from the audience about their experience.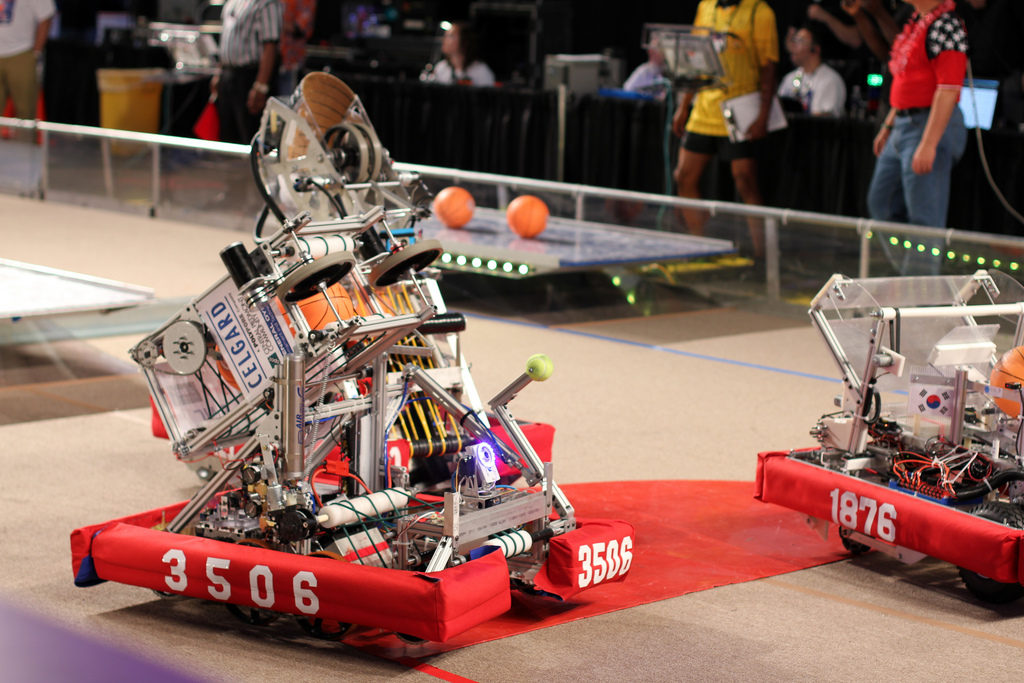 Wednesday October 21st, 2:00 pm
"Steampunk Art & Design" with ModVic LLC
Get to hear about the origins of Steampunk and meet Bruce Rosenbaum — dubbed the 'Steampunk Guru' by the Wall Street Journal. You'll get to see his work and tour his 1876 gothic church – Steampunk Wonderland. After a tour of the art space, the session will end with a live Q&A with Bruce Rosenbaum.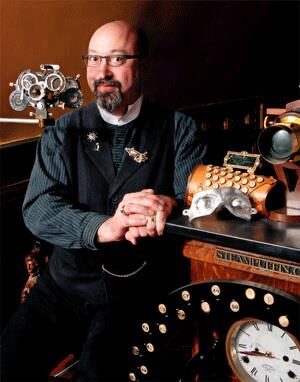 Thursday October 22nd, 11:00 am
Accessible 3D Scanning: Archaeology with Brandeis Maker Lab
The Brandeis University Classics department (Professor Dr. Alexandra Ratzlaff) and the Brandeis MakerLab have teamed up to produce a new 3D scanning device at the Autodesk Incubator in Boston. Learn what it is like to be an archeologist and about how Brandeis Maker Lab supports archeology digs with advanced 3D imaging technologies. We will overview some of our exciting dig sites and digital methodologies. After this, participants can learn to use their iOS or Android device to do a 3D scan.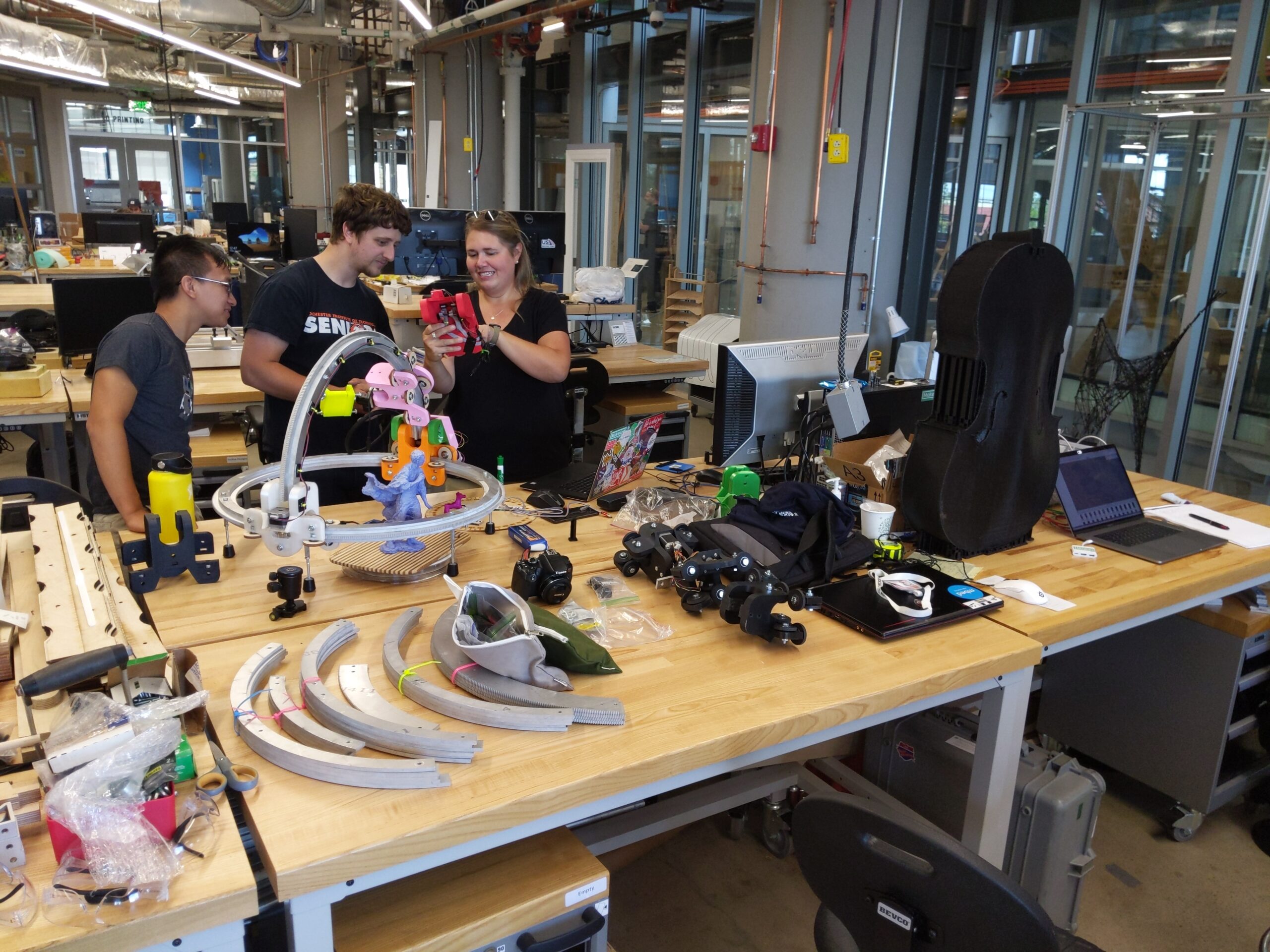 Friday October 23rd, 2:00 pm
Using Nature as a Design Partner with Tinkercad (Autodesk) and Gilbane Building Company
How do architects, engineers, and other designers use nature as a design partner? In this lesson, students learn about the concept of biomimicry, analyze a pattern in nature, conduct research, and then use nature as an inspiration for designing a new product, structure, or space in Tinkercad. A friend from Gilbane Building Company will also be present to provide a fun construction perspective.