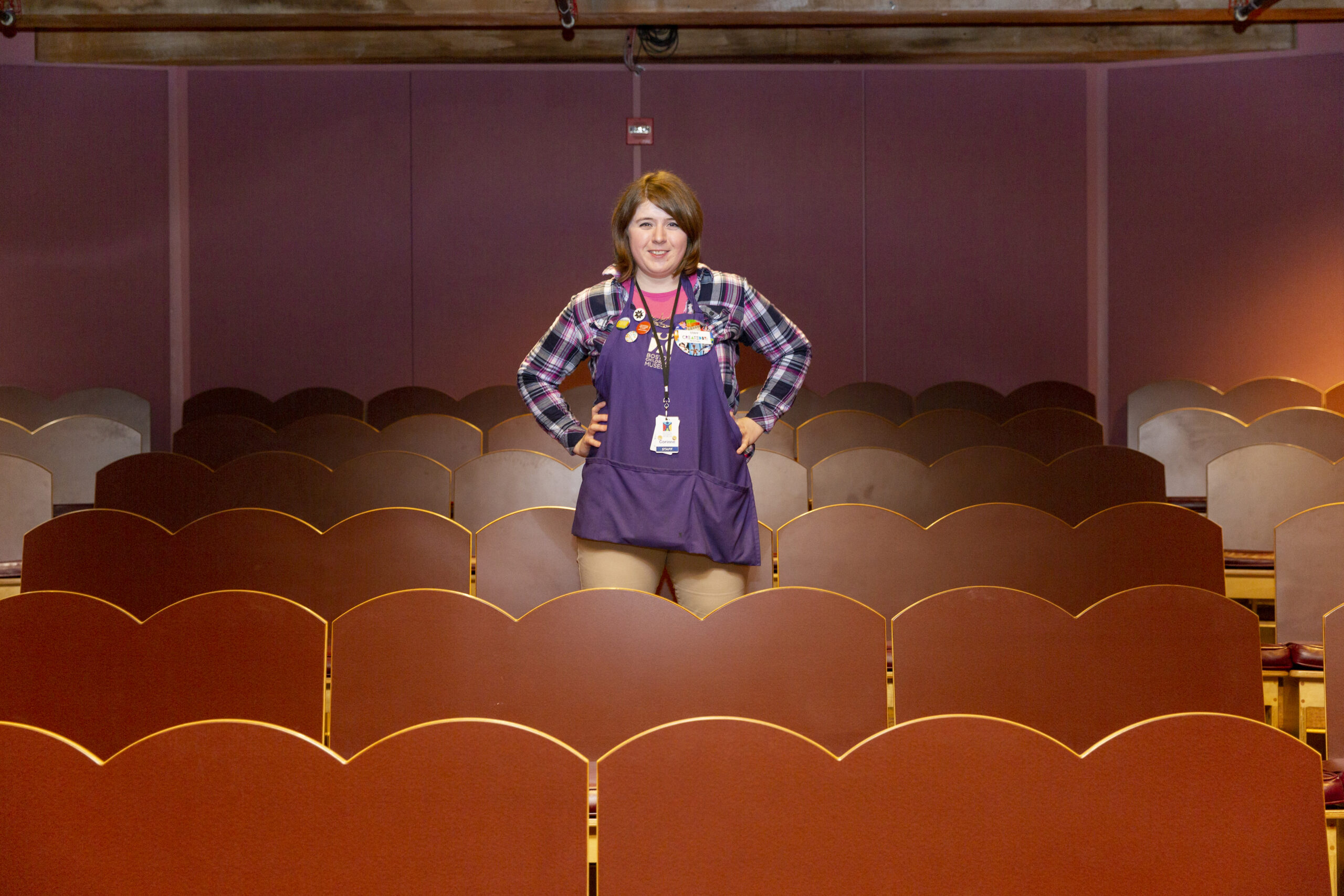 Exhibitor
On-Site And/Or Virtual Exhibitor
The CreatedBy Festival, much like a con, expo, or Maker Faire, is an opportunity for your organization, company, makerspace, fablab, studio, grad-school project, or household kitchen table to show off what you do and how you do it! CreatedBy Featival is a showcase and venue for sharing your process and project. We especially value exhibits with a hands-on component– projects that allow visitors to try something out or create something, rather than just watch something. Exhibitors can be any age, and exhibits can be geared towards any age!
CreatedBy Festival 2022 is a hybrid virtual and on-site event. Some exhibitors will be well suited for offering live virtual workshops, talks or demonstrations, while others may want to host a booth or on-site presence at Boston Children's Museum on October 15th.
If you are interested in being an exhibitor at CreatedBy 2022, please email us at contact@createdbyfestival.org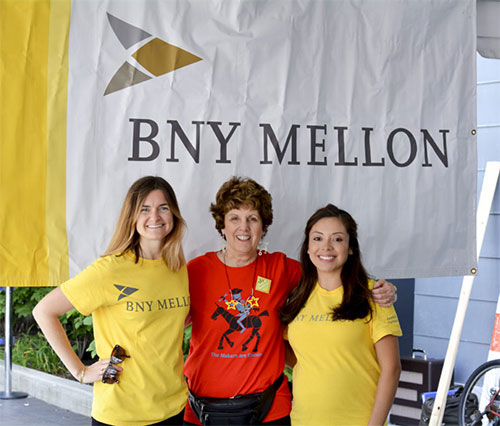 Sponsor
Sponsor CreatedBy Festival 2021
This celebration of Mass STEM Week is sure to reach thousands of families from Boston and around the world, either in-person and/or virtually! CreatedBy Festival offers sponsors an opportunity to engage Boston educators, students, and families, and inspire a pipeline of future STEAM professionals and critical thinkers.
In 2022, families need help with child care and learning. Boston Children's Museum have created in-person and virtual STEAM learning opportunities for families in Boston Public Schools.
Sponsors will work closely with Boston Children's Museum to interact with a wide audience, benefit from promotion and visibility, and have the option to provide pre-recorded or live streamed content, AND have an on-site premium booth at the CreatedBy Festival on October 15th. If you are interested in sponsoring CreatedBy 2022, please email us at Contact@CreatedByFestival.org