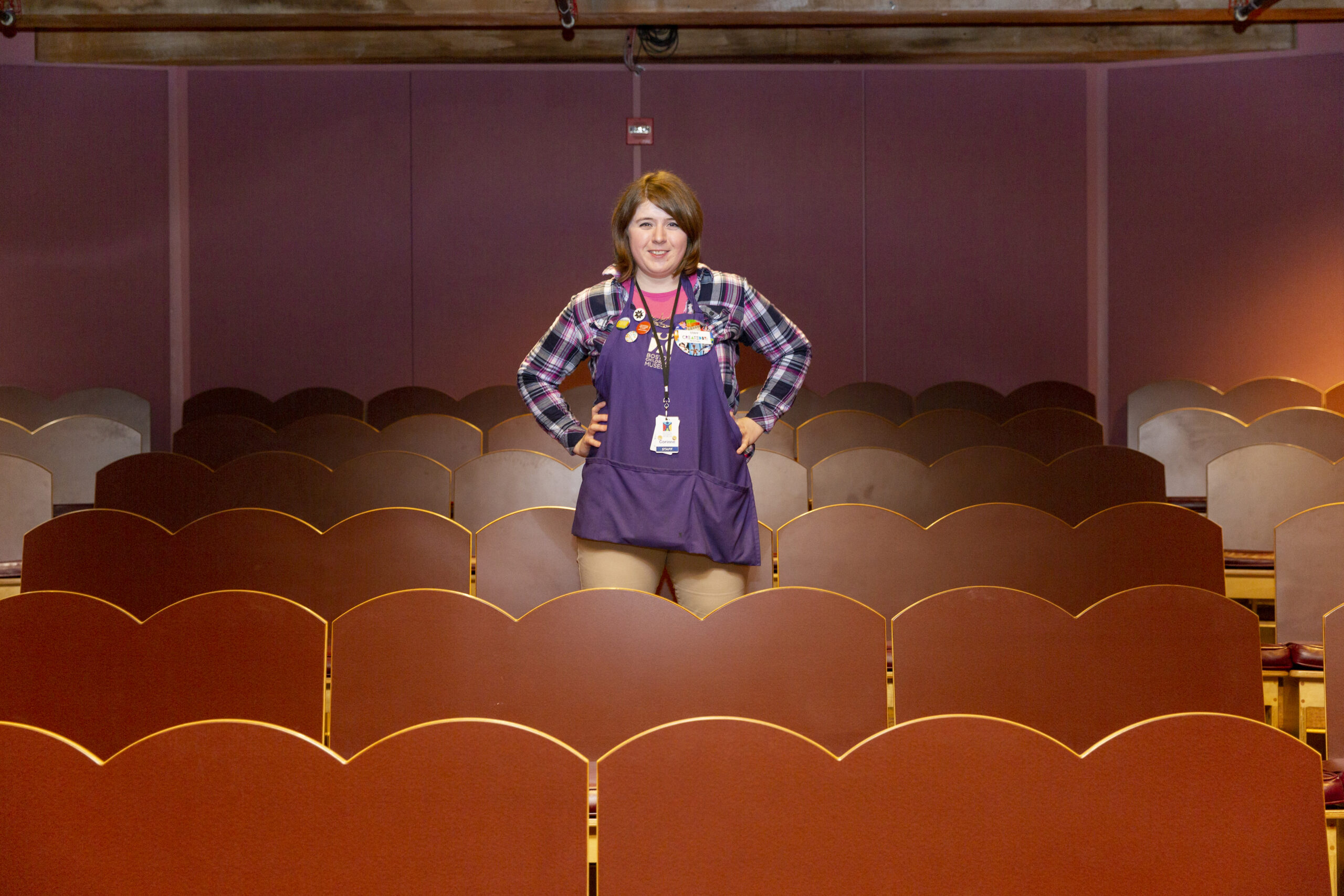 Exhibitor
Create Virtual Content
CreatedBy e-Festival, much like a con, expo, or Maker Faire, is an opportunity for your organization, company, makerspace, fablab, studio, grad-school project, or household kitchen table to show off what you do and how you do it! CreatedBy e-Featival is a showcase and venue for sharing your process and project. We especially value exhibits with a hands-on component– projects that allow visitors to try something out or create something, rather than just watch something. Exhibitors can be any age, and exhibits can be geared towards an age!
CreatedBy e-Festival 2020 is a virtual event. Some exhibitors will be well suited for creating pre-recorded video content , while others may want to host a live streamed virtual workshop during the week of October 19-23.
Applications to be an exhibitor are now open, CLICK HERE for more details on how to apply!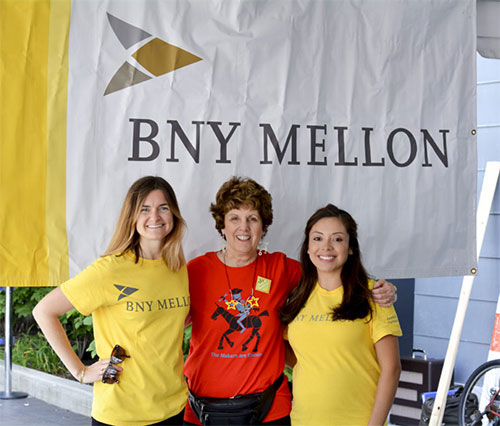 Sponsor
Sponsor CreatedBy e-Festival 2020
This celebration of Mass STEM Week is sure to reach thousands of viewers from Boston and around the world! CreatedBy e-festival offers sponsors an opportunity to engage Boston educators, students, and families, and inspire a pipeline of future STEAM professionals and critical thinkers.
In 2020, families need help with child care and learning. Boston Children's Museum have created hands-on STEAM Kits to be sent to families in Boston Public Schools. Kits will be distributed to students' homes, funded by sponsors. Find out more about these prototyped kits here: CreatedBy STEAM Kits – OneSheet
Sponsors will work closely with Boston Children's Museum to interact with a wide audience, benefit from promotion and visibility, and have the option to provide pre-recorded or live streamed content. If you are interested in sponsoring CreatedBy, please email us at Contact@CreatedByFestival.org